Subscribe to our eNewsletter!
Join our popular eNewsletter list. Receive monthly updates on all the fun stuff happening in Liberty Village, Toronto's best neighbourhood.
Tips For Renting Out Your Liberty Village Condo
Becoming a landlord doesn't have to be a nightmare. Sure there are plenty of horror stories out there involving nightmare tenants but it doesn't have to be a complicated or stressful experience. Here are our tips for navigating the process with great success:
1. Understand the local market: Research the average rent for similar condos in Liberty Village and adjust your rental price accordingly.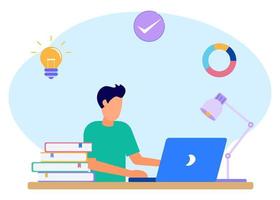 2. Get the condo in move-in condition: Make any necessary repairs and upgrades, and consider hiring a professional cleaner to prepare the condo for tenants.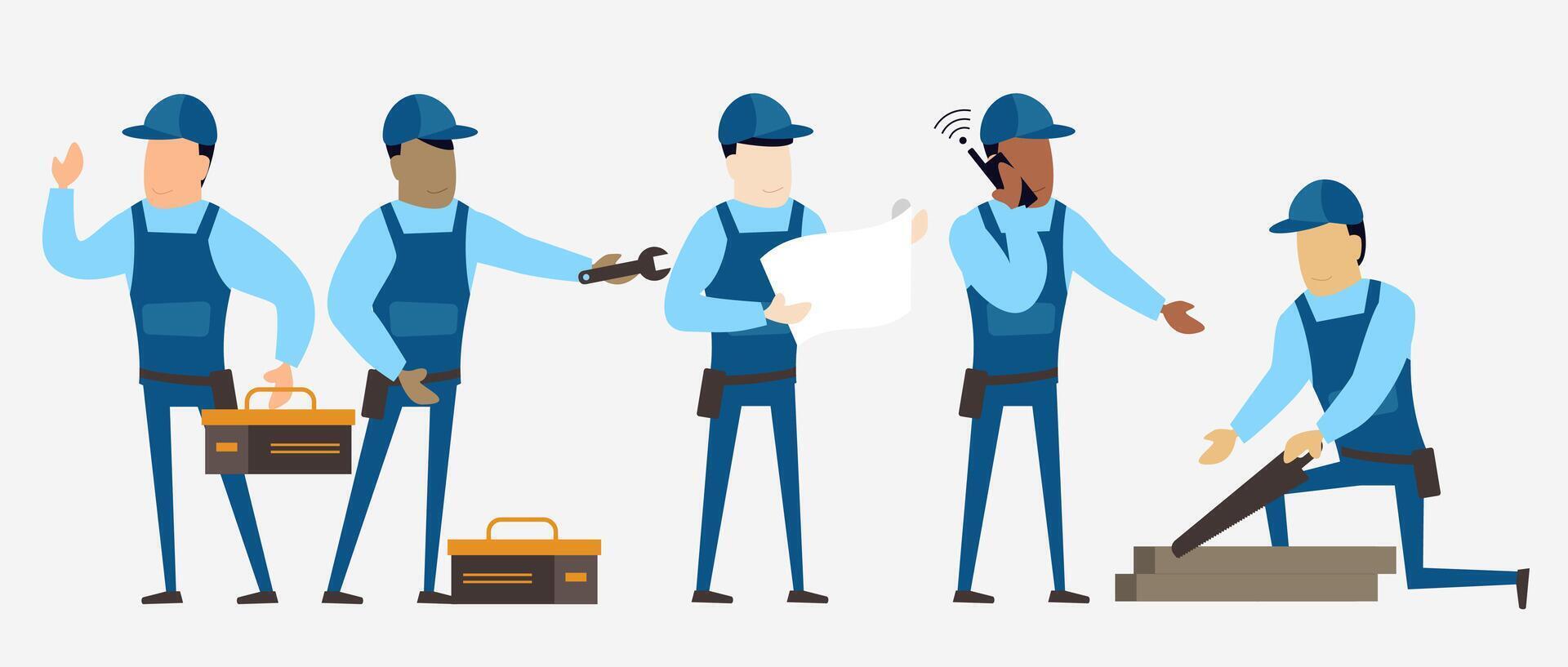 3. Advertise the rental: Create listings on popular rental websites, such as Facebook Market Place, Padmapper, Craigslist and Kijiji, and consider using a local realtor to help with advertising, tenant screening and the required paperwork.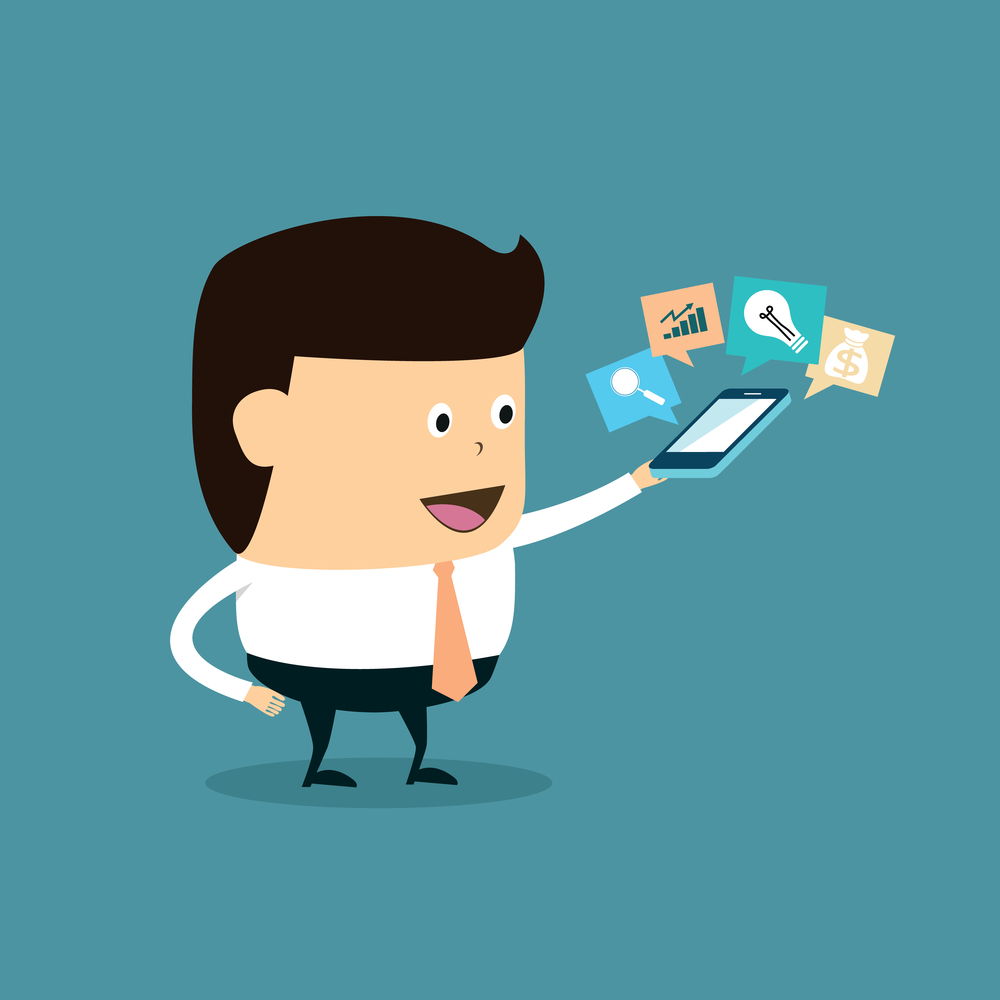 4. Screen tenants carefully: Verify income and employment, check credit and rental history, and conduct reference checks before approving a tenant.
5. Make a written agreement: Prepare a lease or rental agreement that outlines the terms and conditions of the tenancy, including the rent, deposit, and any other details that you want to specify which align with Ontario's Residential Tenancies Act.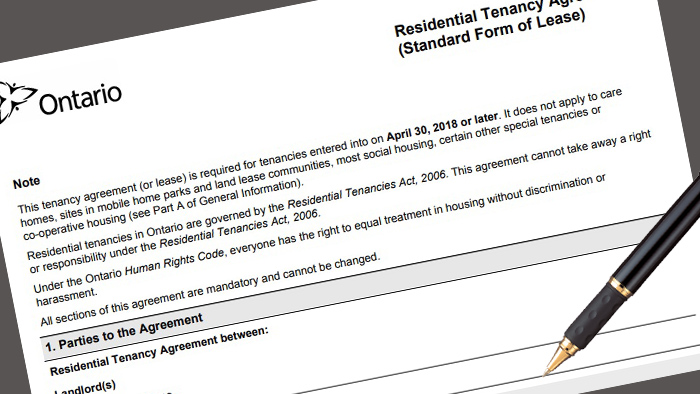 6. Be responsive to tenants: Be available to answer tenants' questions and address any issues they may have in a timely manner.
7. Be familiar with the rules and regulations: Familiarize yourself with the local laws and regulations regarding landlords and tenants, and comply with all the necessary requirements.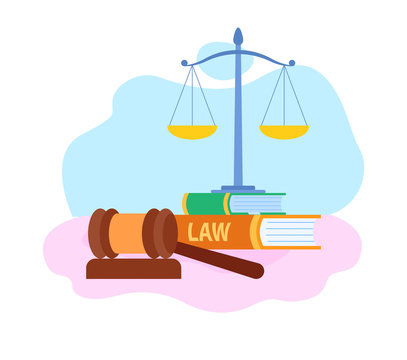 8. Maintain property: Keep the condo in good condition and make any necessary repairs or maintenance to ensure tenants are living in a safe and healthy environment.

Why you should use a real estate agent to rent out your Liberty Village condo.
There are several reasons why you may want to consider using a real estate agent to rent out your Liberty Village condo:
1. Market knowledge: Real estate agents have access to up-to-date market data and can help you determine the best rental price for your condo based on similar properties in the area.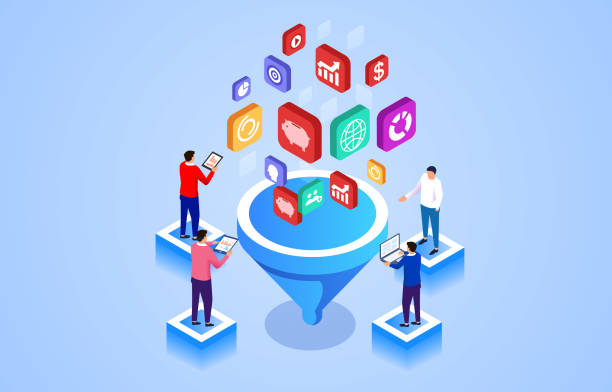 2. Advertising and promotion: Real estate agents have access to a wide range of advertising and promotional tools, including their own websites, social media platforms, and professional networks. This can help you to get more visibility and reach a wider range of potential tenants.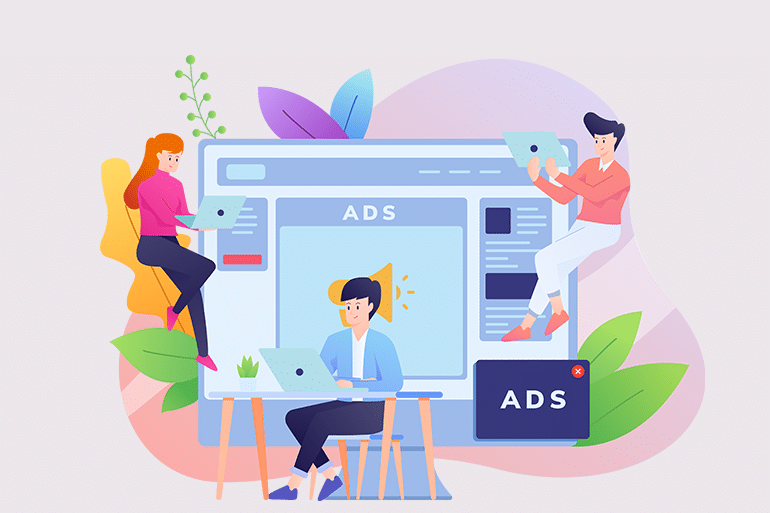 3. Tenant screening: Real estate agents can help you screen potential tenants by conducting background checks, credit checks, and reference checks. This can help you to avoid renting to tenants who have a history of non-payment or damage to rental properties.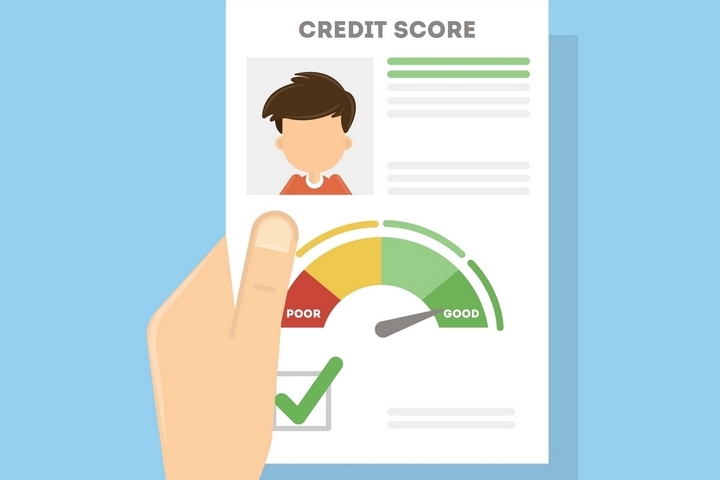 4. Tenancy Act expertise: Real estate agents are familiar with the legal requirements of landlords and tenants in your area and can help you to prepare and execute a legal rental agreement that protects your rights as a landlord.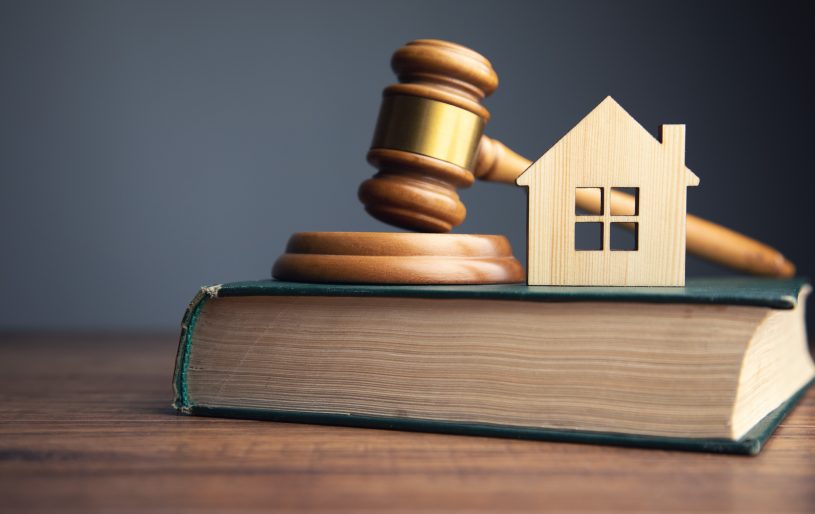 5. Time-saving: Managing a rental property can take up a lot of time, from advertising and showing the property, to doing paperwork, inspections, repairs and maintenance. A real estate agent can take care of all these tasks for you, leaving you free to focus on other things.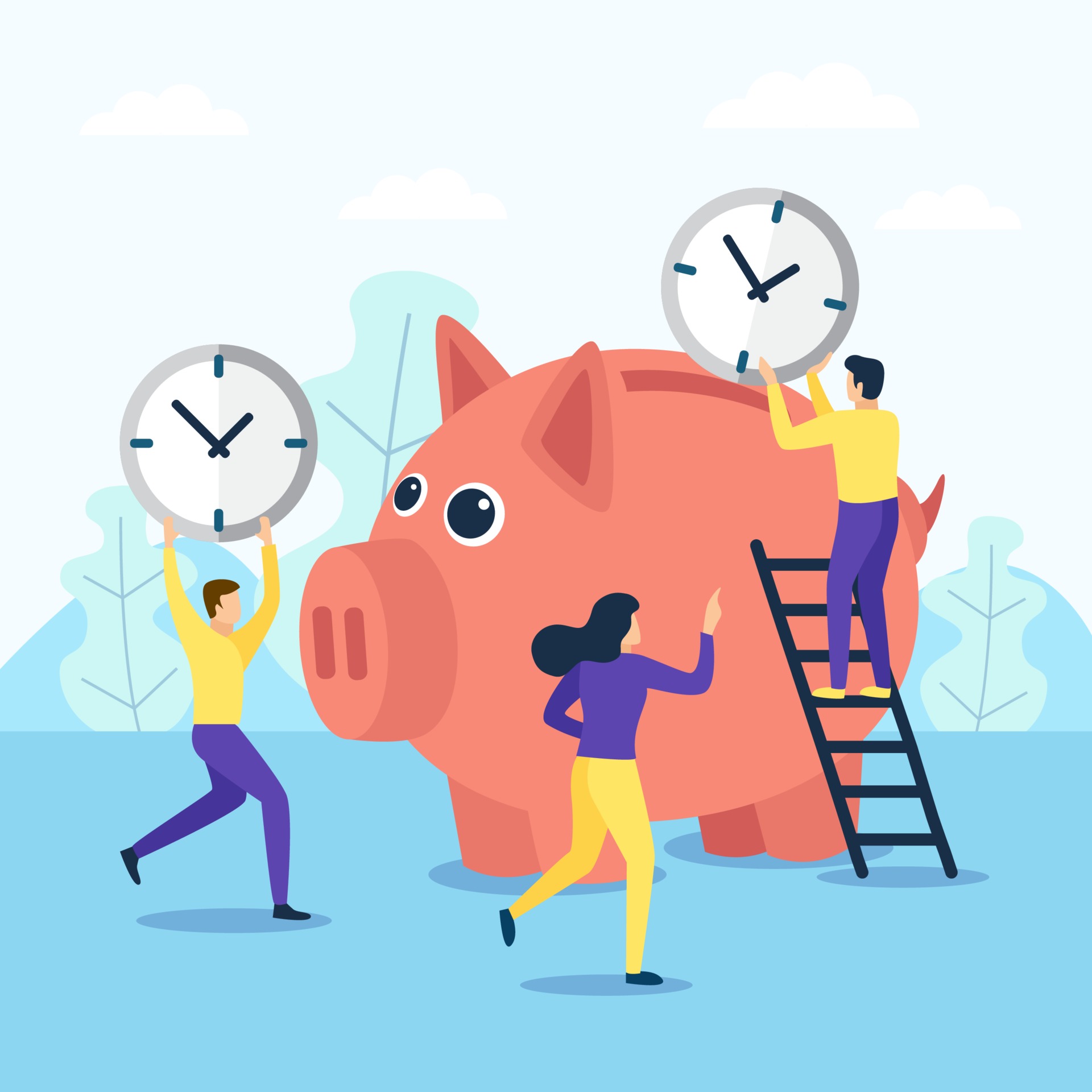 6. Professional Network: Agents have contact with other professional such as lawyer, contractor, property management companies, who are necessary in the process of renting out property.
By working with a local real estate agent, like The Camber Group, you can benefit from our expertise and experience and feel more confident about the process of renting out your Liberty Village condo. An added bonus of working with us is that we provide the option of professional photography of your unit, at our cost.
Set yourself up for success by touching base with a rental expert as soon as possible. Our rental specialist, Kylie, will keep you privy to all comparable leased units in the meantime, prepare a thorough marketing strategy and ensure you are on the best track to get major dollar for your unit.