Subscribe to our eNewsletter!
Join our popular eNewsletter list. Receive monthly updates on all the fun stuff happening in Liberty Village, Toronto's best neighbourhood.
Liberty Village is a community surrounded by a number of primary schools. Whether you have a kid turning 4 years old by the end of the year, or you just moved and need to transfer your elementary student to a new school, here are the options for you:

Primary Schools Under Toronto School District Board (TSDB)
Built in 1874, this little school with a big heart is one block away from Stanley Park and offers Junior Kindergarten up to Grade 6 level.
Niagara Junior Public School is an advocate of STEM education and encourages hands-on learning. They educate their students by focusing on four disciplines – Science, Technology, Engineering, and Mathematics.
Part of their curriculum is a Physical Education Programme which promotes physical fitness and sportsmanship among their students. The school also has special programs like STEAMathon, where students are encouraged to participate in artistic activities and explore their creative side.  
Moreover, the school is an advocate of a green environment. They have created a natural space for the students by growing more trees and plants. And has an Eco Club that promotes the preservation and protection of the environment. It is indeed a school with a caring heart!
Formerly, this school was called Markham Street School in 1877. In 1926, it was re-named to Charles G Fraser Public School to recognize  Principal Fraser for his lengthy service to the school.
Charles G Fraser School provides education from Junior Kindergarten up to Grade 6 with children of diverse racial and cultural backgrounds. Academics are not only important in this school but also character formation.
The Charles G Fraser School also utilizes technology in its teaching method to make it more lively for students. The use of iPads, laptops, and the like will be evident in their learning process.
The school is also a strong advocate of eco-friendly practices. Their unwavering commitment, teamwork, and dedication to this advocacy made them a Gold-level Eco-School!
ALPHA is an acronym for A Lot of People Hoping for an Alternative School. It is a non-traditional school that has been operating since 1972 and offers Junior Kindergarten classes up to Grade 6 level.
ALPHA school is learner-centred wherein children choose what they want to learn at their own pace, and it is non-graded. They believe that every student is unique and develops differently from one another.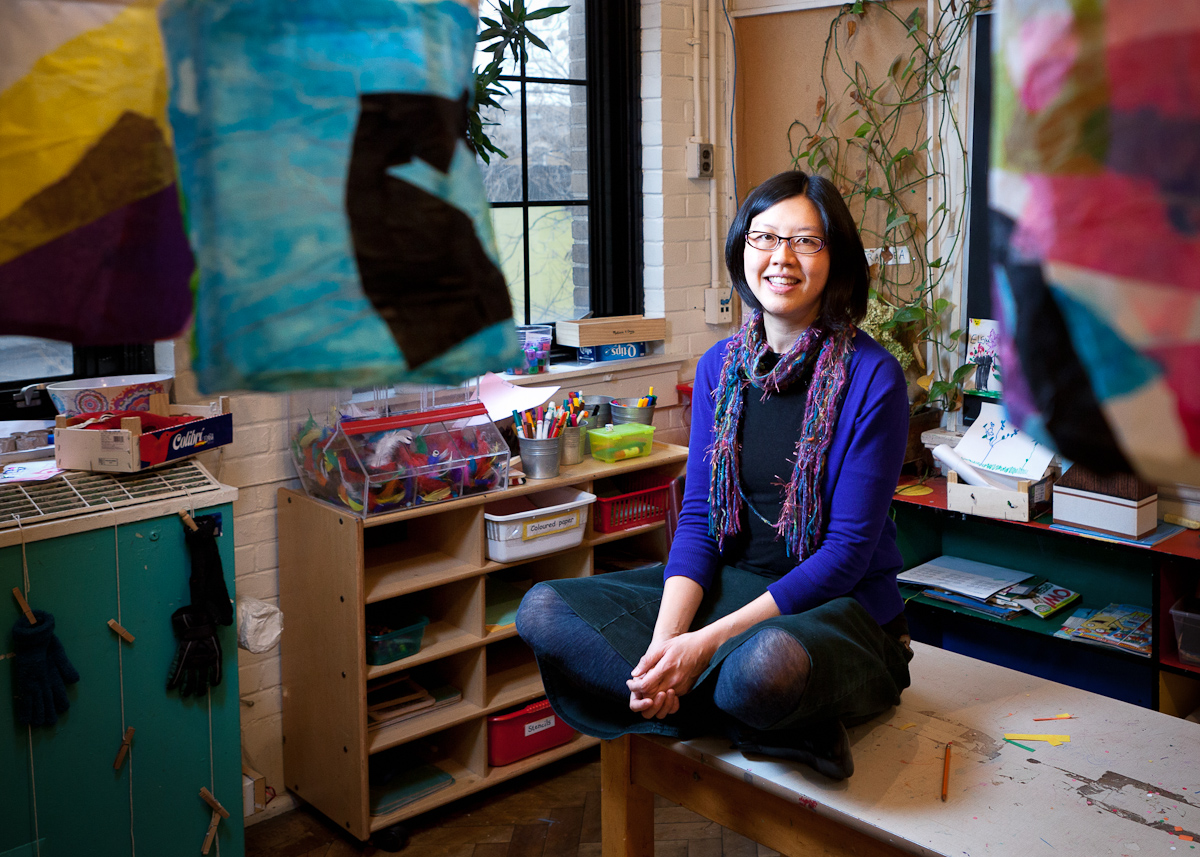 It is also a democratic school where the students have a free hand to choose, come up with ideas, communicate and be a part of the conflict resolution.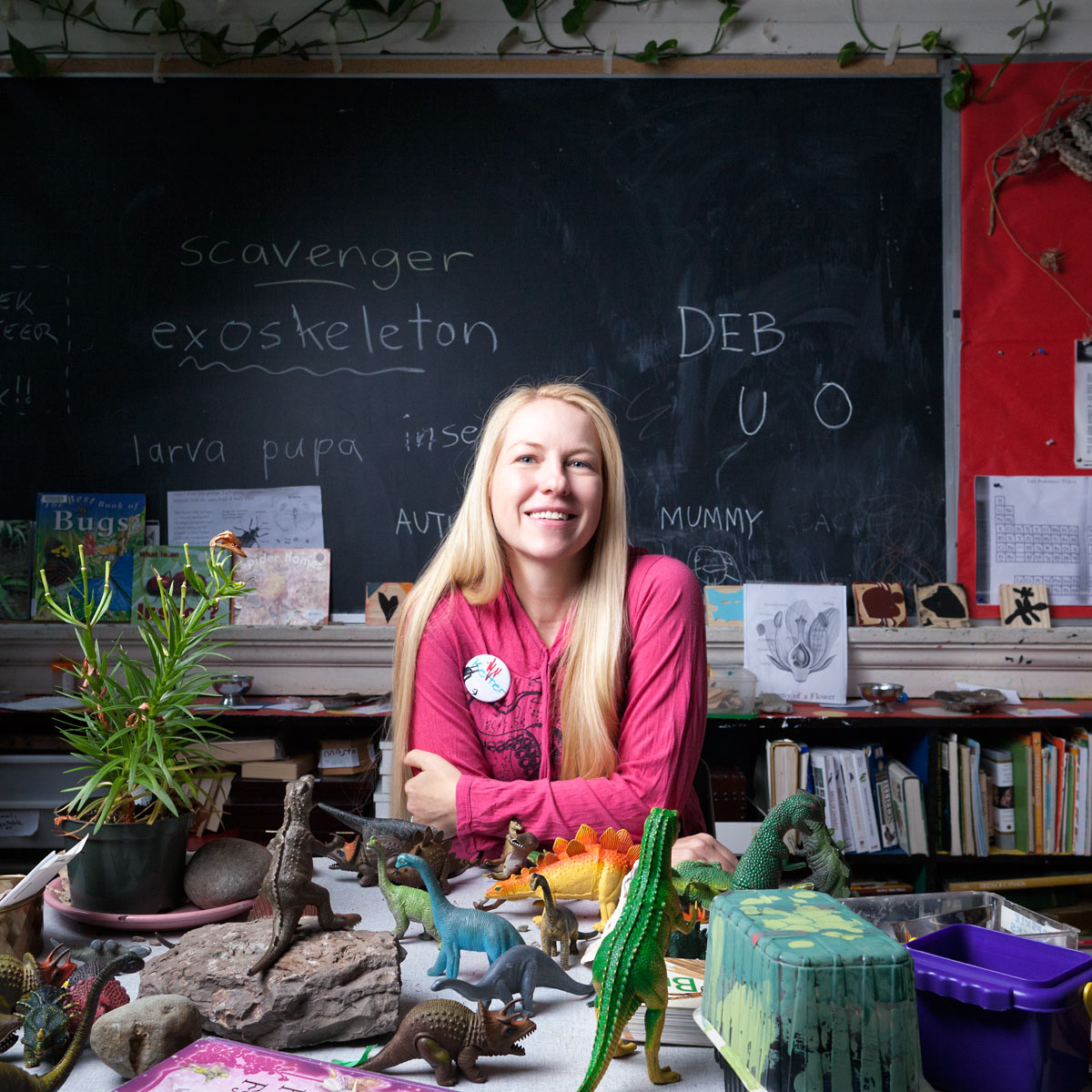 The Ogden Junior Public School is named after Dr. William Ogden, a board member of the Toronto School Board for 43 years.
Located on the east side of Spadina Avenue and two blocks north of Queen St West, this school offers Kindergarten and Grades 1-6 classes. It is an institution committed to maintaining a secure environment for students to learn and grow academically and socially.
Fondly known as OOOPS, the Ossington/Old Orchard Junior Public School was built in 1983. It is located south of College Street and north of Dundas Street on Ossington Avenue.
This school offers classes from Kindergarten up to Grade 6 level with a primary goal not only to provide good quality education but also to instill good values in their students.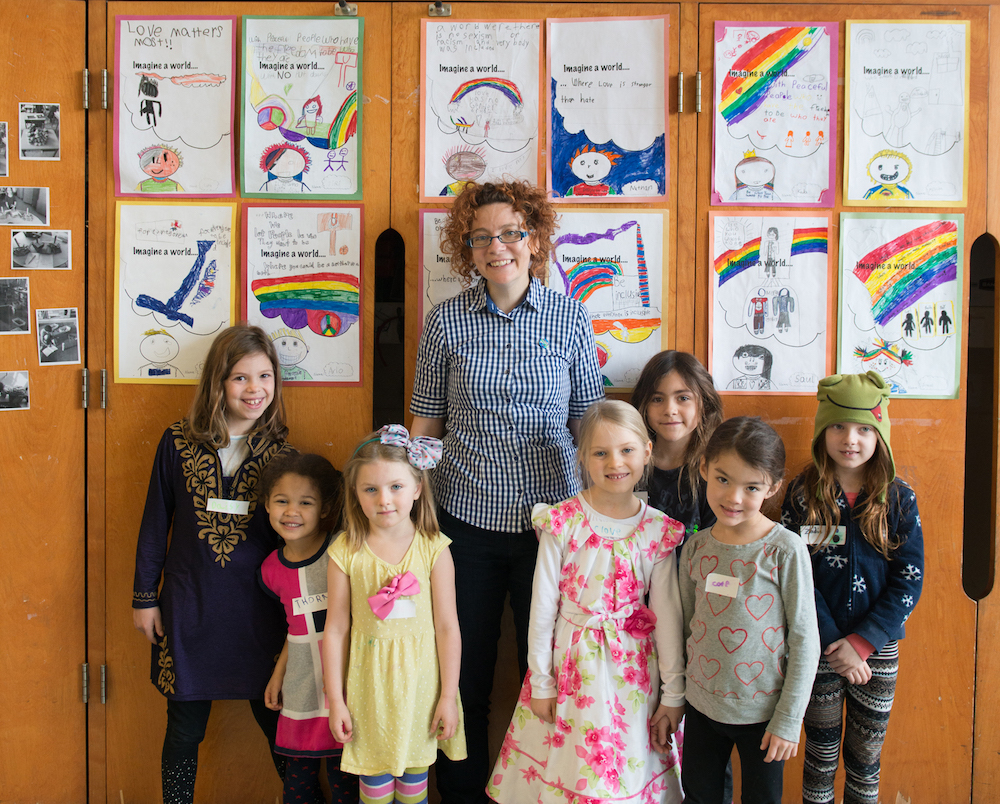 This school offers Junior Kindergarten up to Grade 6 level classes and is the first public elementary school in Canada that focuses on environmentalism, social justice, and community activism. They have a unique and holistic approach by infusing their core values to their students.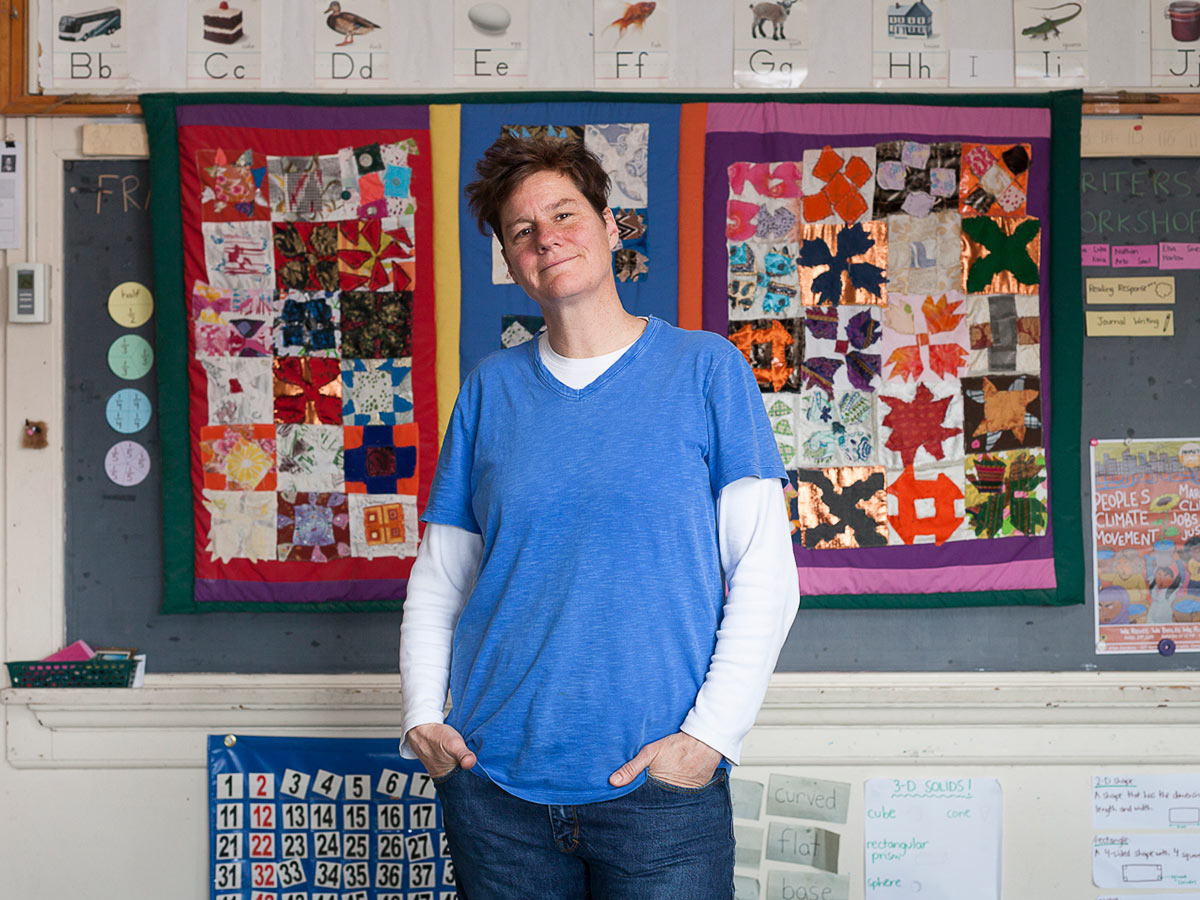 The Grove imparts knowledge and develops the skills of their students needed in dealing with life's challenges. It is a community-centred school where the students and their families, teachers, and staff work harmoniously to solve a problem in a real-life situation.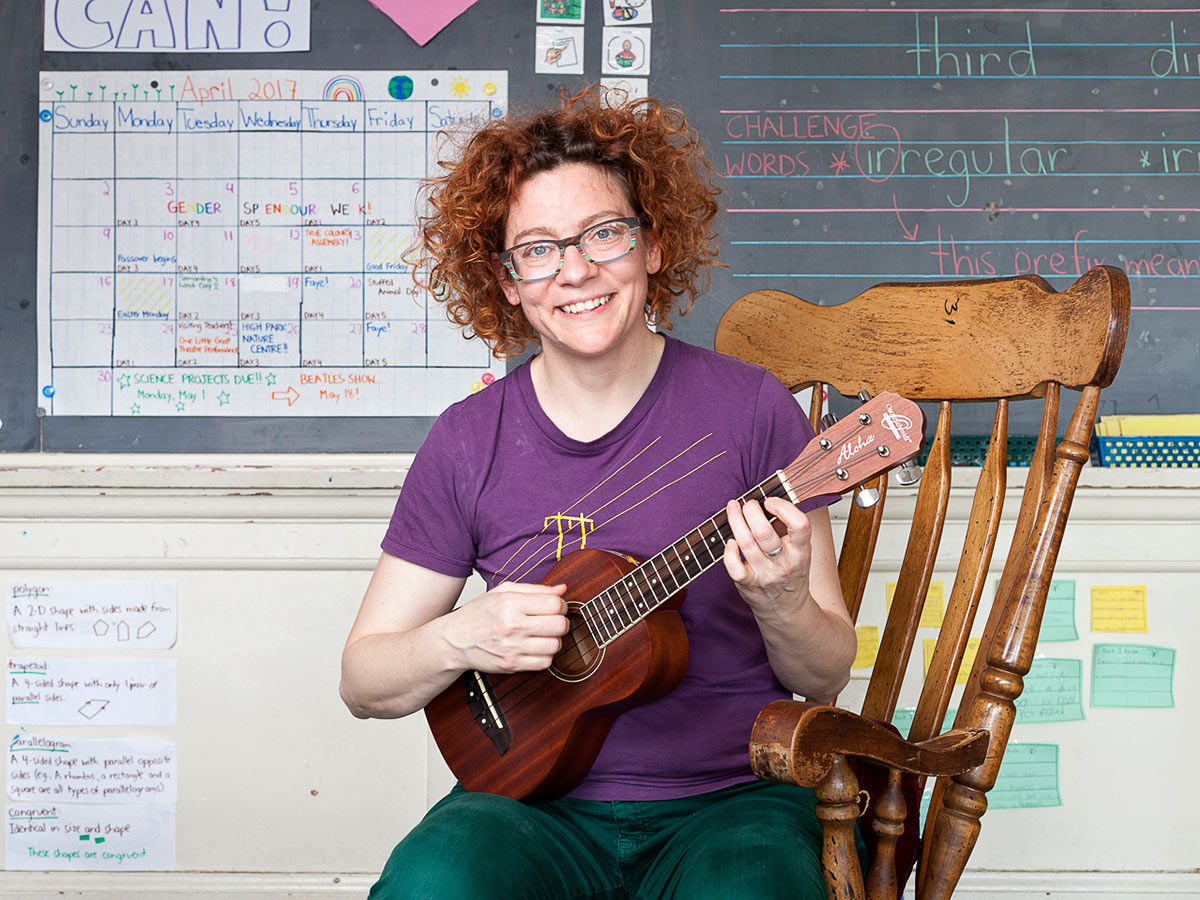 This school is known as the "Jewel of the South." It's motto is P.R.I.D.E, which means Parkdale Respects Individuals Developing Excellence. It offers Junior Kindergarten up to Grade 8 classes.
This school wants its students to be responsible citizens by developing their skills and knowledge and instilling good values.
Primary Schools Close to Liberty Village
As a parent, giving the best education to your children is likely one of your primary goals. Choosing a good school, in combination with getting involved in school programs, fundraisers & activities makes a solid foundation for a fantastic learning experience for your kiddo.