Subscribe to our eNewsletter!
Join our popular eNewsletter list. Receive monthly updates on all the fun stuff happening in Liberty Village, Toronto's best neighbourhood.
Are you preparing for when your maternity leave comes to an end? We've got you covered with a compiled list of daycares for families living in Liberty Village!
You might be a bit worried about the idea of leaving your sweet little one in a strange place during your workday. It's totally understandable – we get it. But, we're confident that with a little diligent research on the daycares available within your area, you'll find the perfect home-away-from-home for your little one. 
Types of Daycares
First, you must know the two different types of daycares:
Daycare for Infants, Toddlers and Preschoolers
Daycare for School-Aged Kids
Daycare for infants, toddlers, and preschoolers are centres offering child care for those who haven't entered grade school yet. Meanwhile, the other type of daycare provides child care before and after school. 
The second type is necessary for working parents as school starts when they usually begin their work and classes end before their work finishes. Hence, the need for child care in the afternoon.
Benefits of Daycares
Your child will enter an environment that will help them develop their thinking, behaviour, and character through quality instructions and structured activities. Kids will follow a consistent schedule every day, and this structure will help your little one feel accomplished throughout the day.
In addition, your child will acquire social skills with consistent interaction with other children. Through these daily interactions, they also get exposed to germs carried by multiple children, which strengthens your kid's immune system. It may be bothersome if your kid gets sniffles every now and then, but that's part of the process and quickly goes away within a week!
You can also gain peace of mind knowing that your child is taken care of while you focus at work. And since they are supervised, you won't feel like you are neglecting your kid.
List of Daycares
Liberty Kids
Founded in 2017, Liberty Kids is a child care centre open to youngsters aged 9 months to 7 years. They offer a variety of programs, and you can choose to bring in your little one for part-time or full-time childcare. They also provide after-school child care and parent-and-me programs.
Liberty Kids is proud to implement the play-based program, wherein children choose their activities based on their current interests. On the other hand, educators nurture the child's development by further building on interests shown through play.
Downtown Kids Academy
Downtown Kids Academy, located at King St West and Strachan Ave, serves children 0 to 6 years of age. They have the capacity to manage 5 infants, 20 toddlers, and 24 preschoolers.
You can expect the necessary communication regarding the program, meals, and special activities in the daycare. As a parent, those are your top concerns. You want to know what your kids will experience every time you bring them to the daycare centre.
According to a source, its rate is in the highest range. Also, note that there are no child care fee subsidies available in this location.
Garrison Creek Community Daycare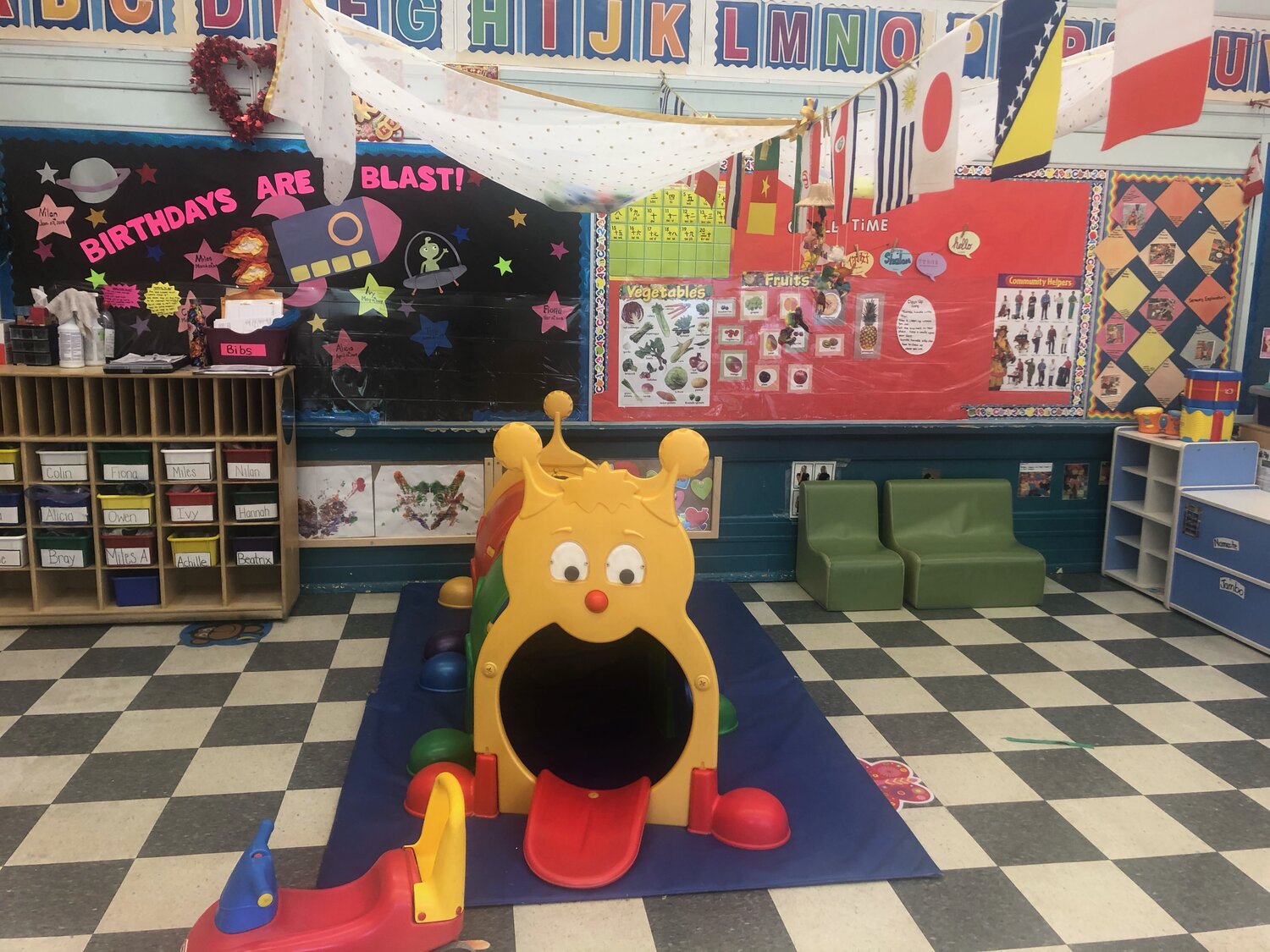 The Garrison Creek Community Daycare, by King St West and Bathurst, is located in the Niagara Street Public School. They provide an Early Years Program for toddlers and preschoolers having 15 and 16 capacities, respectively.
They also offer a Before and After School Program for Kindergarten and School-age. And if you need financial assistance to cover the daycare expenses, a child care fee subsidy may be available here through City of Toronto services.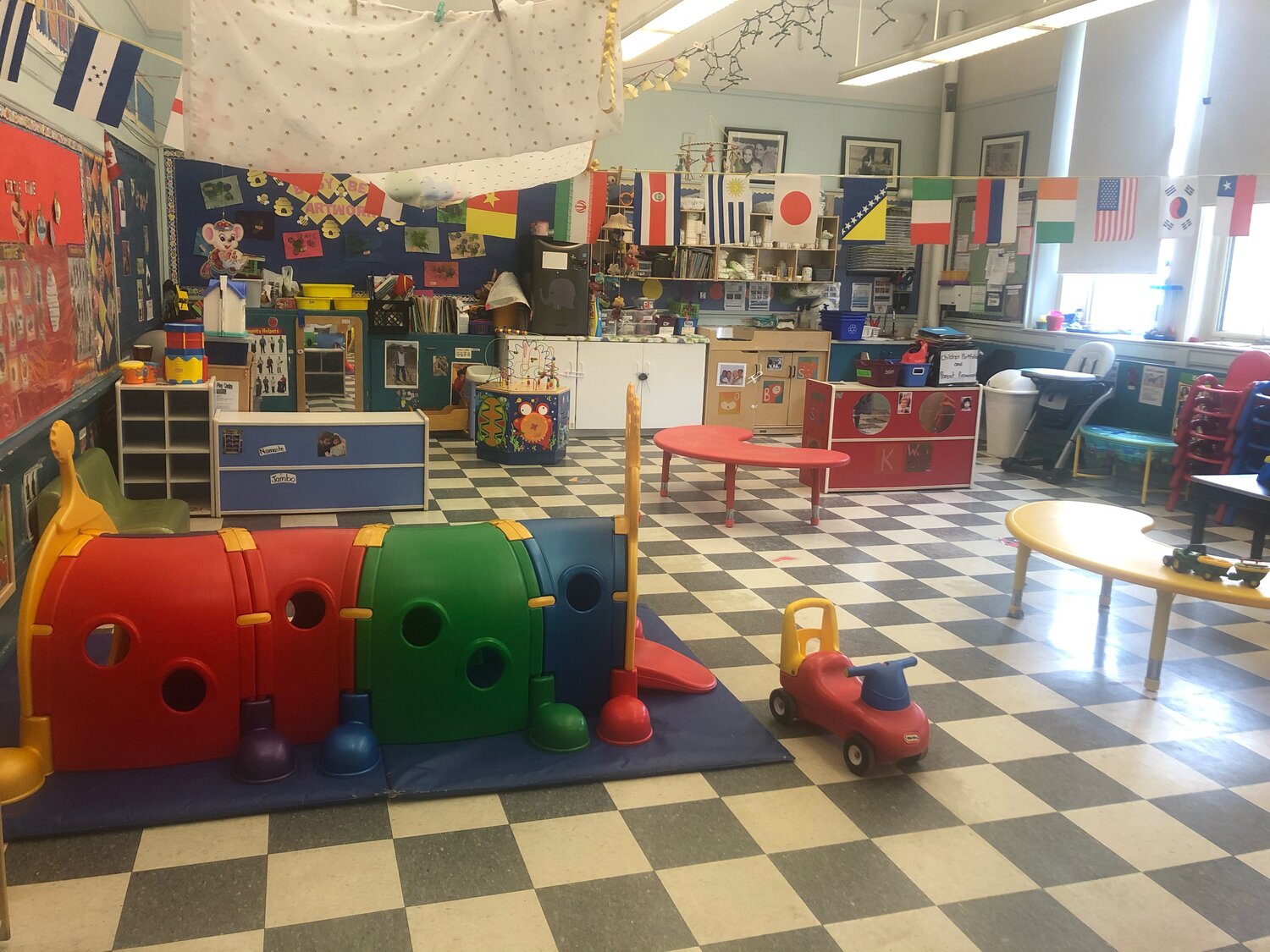 Your child will get a true sense of family values that compliment yours. You can be assured that the staff works hard to develop your child's ability to take on personal responsibilities.
Kids & Company
Located at 1100 King St West, Kids & Company offers quality and flexible childcare, whether it's a full-time, part-time or emergency backup. You can choose full-day or half-day kinder care depending on what you need – yes, they have your back during professional development (PD) days and summer breaks! They take infants, toddlers, preschools and even kindergartens.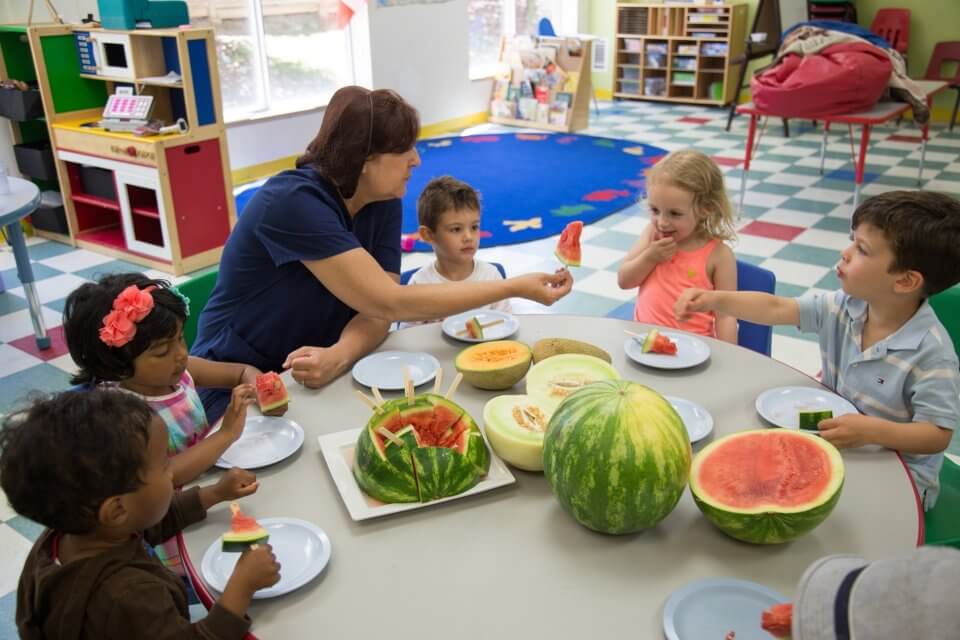 The staff relies on their values known as the KIDCO way: Kind, Innovative, Diverse, Courageous, and Optimistic. Aside from that, Kids & Company is proud to let the parents know they are using emergent or cue-based approach curriculum. Your child will be handled by an educator who has been trained to identify interests and build appropriate invitations to learn about the world in different ways.
Daycare Can Be a Good Option For Your Child
Daycares are not just places where kids are supervised; These are facilities where children can learn and socialize. They are designed to help both the kids and working parents.
They say it takes a village to raise a child. Liberty Village is lucky to have the support of high-quality child care that the kids can benefit from.