Subscribe to our eNewsletter!
Join our popular eNewsletter list. Receive monthly updates on all the fun stuff happening in Liberty Village, Toronto's best neighbourhood.
You work very hard with your solid strength training routine. You spend at least 30 minutes weight training. And you regularly challenge yourself to build muscle mass, burn fat, or improve bone health. Whatever the reason for your body workout, it is genuinely great to see results and experience its benefits. But did you know that exercising our bodies is as important as exercising our brains? We are all aware that our brains are involved in everything we do, and because of that, it requires constant care. We must work to keep it fit and healthy, just like our bodies! For today's blog, we will share 4 of the easiest ways to exercise your brain! And you can do all of these within the comfort of your Liberty Village home! Now, let's get started!
Body Senses Workout
Keeping our five special senses as sharp as possible is one way to boost our brain. And what's more, is that it will only take a few seconds to accomplish each activity any time of the day.
Workout for your smell: Attempt to identify a variety of scents in your surrounding
Workout for your hearing: Isolate a background instrument of a song rather than focusing on the vocals
Workout for your vision: Watch the raindrops, the kids playing on the playground, or the people walking on a sidewalk. Take mental notes of fine details such as a person's nail polish colour or a pattern on the socks.
Workout for your taste: When brewing a coffee, slurp loudly to engage the entire palate and identify different flavours. You can also do this on foods; just choose any food with unique flavours that you'd like to explore)
Workout for your touch: Close your eyes and feel your clothes touching your skin. How does it feel when they brush against your skin? Could you detail the feeling of loose clothing versus tight clothing?
Stare Challenge
Distractions are everywhere. There are times where it is difficult to focus on one thing for a short period of time and much more for a longer one. However, our brains need to concentrate, and we can improve our concentration by simply doing this exercise:
Pick a fruit from your kitchen. Set a timer for 30 seconds. Now, sit down and place the fruit on the table. Start the timer and stare at it until the timer beeps.
The challenge is trying not to think about anything else aside from the fruit you are staring at.
Are there thoughts popping into your head? That's okay! What you can do is imagine pushing the thought away. Make it float away like a balloon.
You can do this every day and modify it by adding a few more seconds every week.
Old-school Games
Crossword puzzles and sudoku are fantastic games to kill time and, at the same time, challenge your mind.
Aside from boredom-busting, crossword puzzles have shown significant benefits to one person's brain. First of all, it strengthens your memory. When you engage with crossword puzzles more frequently, the better you are able to perform tasks needing attention, reasoning and memory. Furthermore, crossword puzzles can help you direct your attention away from stress. Lastly, when you keep your brain active by solving crossword puzzles, the brain increases its vitality. It may build reserves of brain cells and connections.
Sudoku is another game that has the same benefits written above. Just like crossword puzzles, it improves concentration.  Since this game requires logical thinking, concentrating on a chain of thought will happen. And you would not want any interruption as it would force you to reanalyze again. Also, sudoku helps reduce anxiety and stress too. Once you finish working on a puzzle, you might find the task causing you so much anxiety is not as daunting as it initially seemed.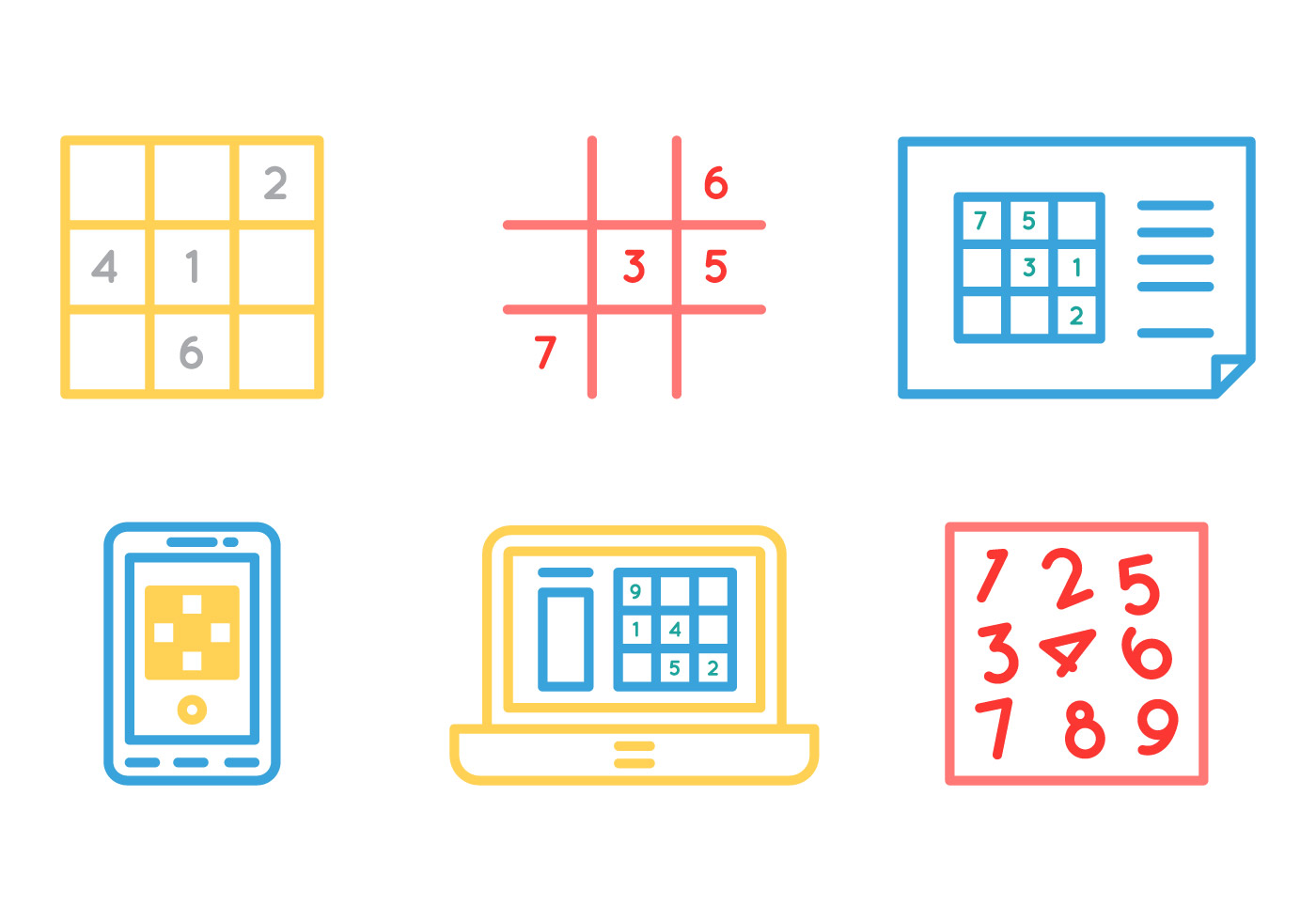 You can get inexpensive crossword puzzles and sudoku books at dollar stores, or you can download apps on your mobile phone. Another option is to go to these websites, Sudoku.com and Reader's Digest's Daily Crossword, to start your game now!
Mindfulness Meditation
This brain training exercise is increasingly popular. Apps are being developed, such as Headspace and Calm, to help users get a well-rested life by squeezing in a session for a few minutes every day. You can even find many YouTube channels offering guided meditation for their subscribers.
Aside from calming down your body, daily meditation instructs your brain to focus on the present moment. Also, a study has revealed that in just 2 weeks of meditation, you'll improve your concentration and attention! 
Brain Games for People Living in Liberty Village Condominiums
You can choose one of these challenges for one week straight and do another challenge for the following week. Or you can do everything in a single week! 
Either way, it's all up to you and your choice of getting that habit to strengthen your brain's functionality.
Does anyone else want all those benefits as much as we do? Leave a smile in the comment if you do!