Christmas shopping is now easier than ever as you can do it from the comfort of your Liberty Village home. And to get you in the loop of holiday gift ideas, here are local Toronto stores where you can order online and have your product shipped straight to you.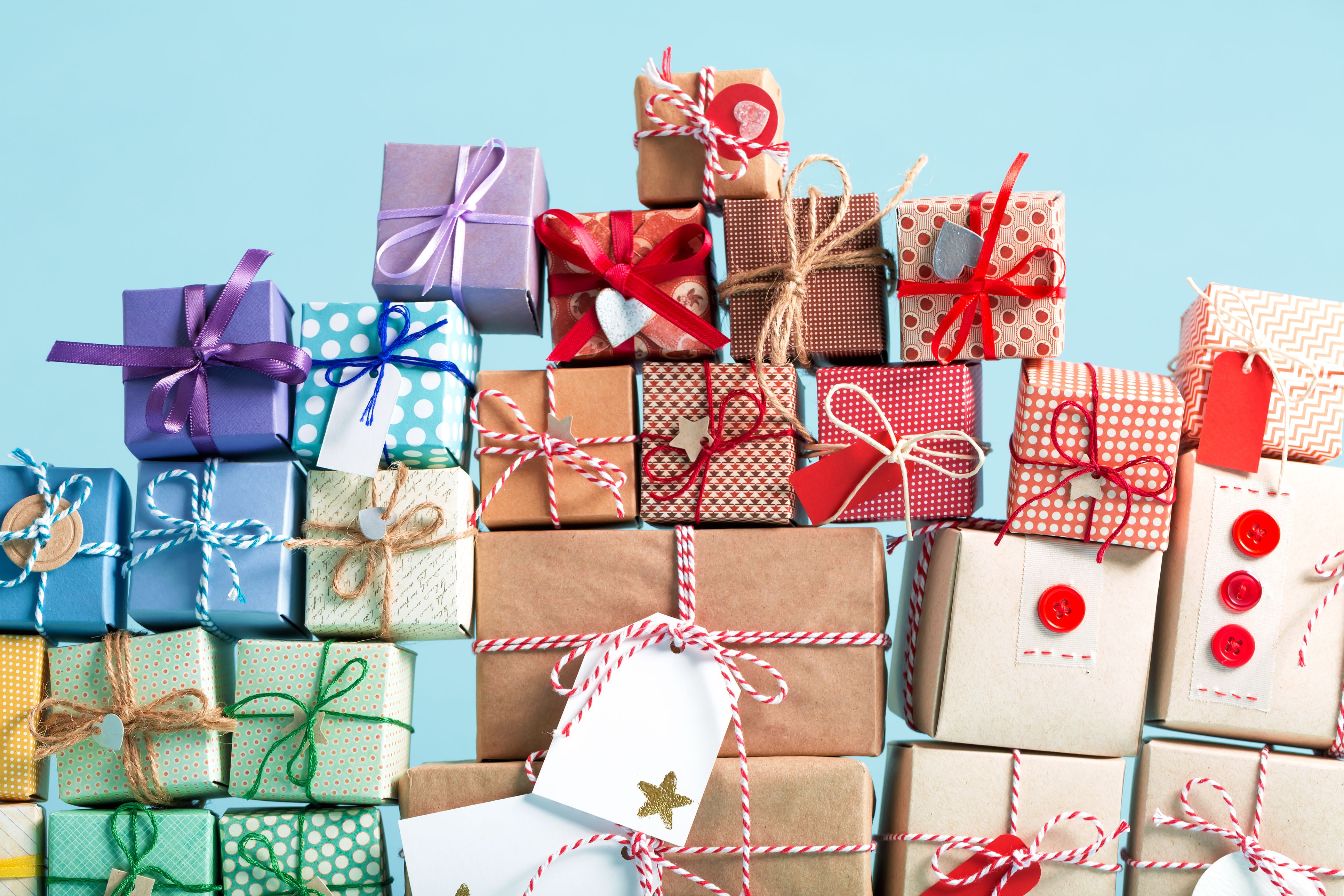 For the Wife:
Jazz up your wife's look this yuletide season with these colourful, voguish champagne bottle earrings of Malcca in green, purple, black, rose pink, and blue popping hues. Classy but very affordable.
It will make your wife stand out at holiday get-togethers, meet-ups, or any other celebration at that. Buy them in all colours and let her choose the tone that suits her mood. It's a great way to make a statement!
Who says flowers are only for weddings and anniversaries? Cheer her up with these fresh and lovely flowers from Brave Blooms this holiday season.
These flowers are carefully picked, chosen, and arranged according to your desire—fresh from the farm!
Roses, carnations, daisies, amaryllis, poinsettias, and all those holiday blooms will liven up the yuletide season. It is indeed a symbol of beauty and a source of good cheer around you and your family.
Deck your house with all those flowers fa la la la la la la la la
For the Husband:
Has your man decided to keep his pandemic beard? Partake in no-shave-November? Is he getting laid-back, letting go of the razor, avoiding the sting, and just letting his whiskers grow.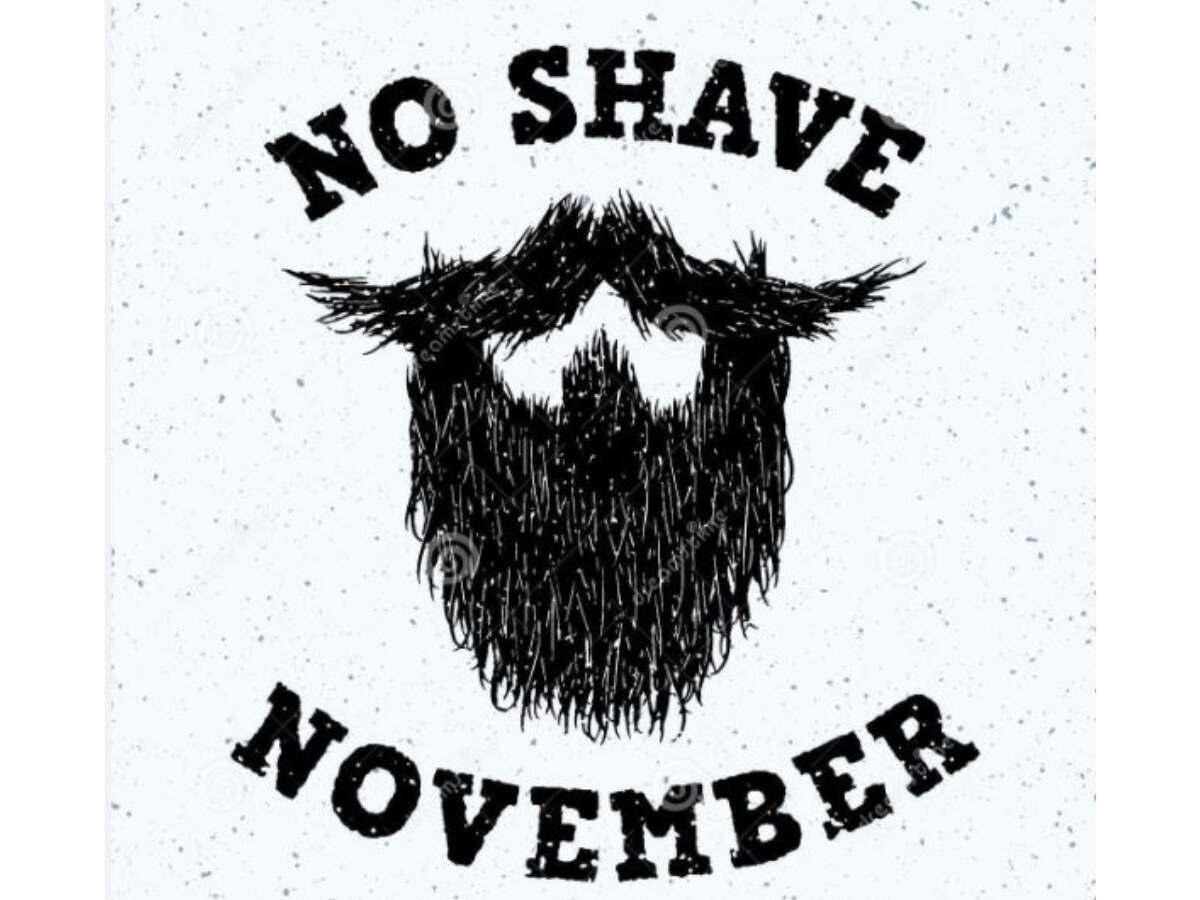 Growing a beard needs styling and grooming. He has to keep it clean and moisturized with A2B Naturals Moisturizing Sandalwood Beard and Skin Oil. It makes the beard soft and moist, which prevents irritation and dandruff. Plus, it has an earthy smell that makes him smell good, too.
Men like to wear bracelets as much as they love wearing watches. Equilibrio Gems are well-loved for their gemstones made from natural crystals. They have healing powers and emit serenity with every wear.
The Blue Tigers Eye in The Taddeo bracelet is primarily a stone for protection that drives away evil spirits. It keeps the mind from anxiety, stress, and fears.
On the other hand, the matte onyx has a soothing quality that provides balance and the yin and yang helps him make wise decisions.
For the Sister:
Food for the mind and soul amidst this pandemic? Get hold of this XO Living clarity journal, which conveys prompts or brief passages that help a person reflect on the life they lead.
It is full of positive affirmations that can inspire your sister to release and write her thoughts, discover her inner-self, gain clarity, and appreciate who she is!
Have your sister dazzle beautifully during this holiday season or on any occasion. Gift her a Sterling Silver Teardrop Kadija Collection of Sana Crown. 
Beautiful and elegant, yet inexpensive. Durable and lightweight. Perfect for her everyday use.
For the Brother
For a brother who gets stiff and achy muscles, send a gift that eases the pain! It's an alternative to oral pain relievers! 
Bare Necessity has this rechargeable rectangle-shaped heat pack that is portable and has long-lasting heat. Order now online and avail of their combo set.
At Rebel Howl Studios, legends never die. They live forever in their photographs! Let your brother embrace the nostalgia and collect exclusive pictures of the King of Reggae.
For Dad:
Beer in a jam? Yes, you read it right! Beer jams, or popularly known as beer jellies, are available at Franglish Gourmet Food. 
Your dad can have his beer and eat it, too, in three varieties – Oatmeal Brown Ale Beer Jelly, Imperial IPA Beer Jelly, and Pale Ale Beer Jelly.
He can put it on toast or crackers. Serve it with cheese and flatbread while drinking wine. He can also use it as a condiment or try it out with other foods that he thinks will go well during the holiday celebrations. Dare him to explore!
Cheers to the spirit of Christmas! Send your personalized holiday messages with this Hol-Whisky Christmas Spirit Card by Smitten Kitten. The design is playful and witty. You will make your dad smile when he receives this card.
There are other amusing and wacky designs available to give to your family and friends this holiday season. Send one now!
For Mom:
Indulge yourself with intricate pieces of abstract art at Aloe. They have a vast collection of artwork that is impressive, very affordable and something that your mom will surely love.
The White Flames, The Santorini, The Noetic, and The Briller are beautiful pieces available on their website. 
A mother's love is unconditional and infinite. Making her feel important is a way of giving back and appreciating her. This Christmas, lavish her with something special. Buy her a personalized 14k gold-filled Mama Necklace at Talia.
It is beautiful and shimmery. A gift your mother deserves!
A Gift Guide For Your Whole Family in Liberty Village
This list is, indeed, a good selection of gift ideas for everyone in your family. For your wife, husband, mom, dad, brother and sister. Have fun on your stress-free Christmas shopping spree! 
Happy Holidays from the Liberty Village Toronto team!